About Me¶
http://www.plegg.me.uk
Phil Legg
Professor of Cyber Security
Programme Leader:
MSc Cyber Security
Module Leader:
Cyber Security Analytics;
Security Data Analytics and Visualisation
Research Interests:
Cyber security, Machine learning, Visualisation - insider threat detection, security analytics, adversarial and explainable AI
Why is HCI important for Cyber Security?¶
Cyber Security Analysts are fundamental to understanding the current threat landscape - the Security Operations Centres (SOC) blue team.
High pressure environment, with a need for good operational workflows to observe and interact with multiple data.
A need for observing the right data, contextualising this appropriately, and making well-informed, timely, actionable decisions.
End Users may be the target of cyber crime such as phishing due to related HCI issues.
Can we develop better interfaces (and device interactions) that offer improved security for our end users?
Whilst padlocks, warnings, etc. may help, can they often also hinder? E.g., URL shortening, touch screen "link hovering".
How do we (or should we) put the security onus back on designers and developers? Awareness is required, but end users are not going to be "expert" in security matters.
HCI brings together both machine process and human process - how do we recognise the completmentary strengths of both the human and machine?
Statistics and Machine Learning helps to filter and reduce large data - uncovers patterns, characteristics, classes.
Data Visualisation and Interaction aids cognition, reduces time - detects expected, discovers unexpected.
Personas - who needs what? Blue team, C-level, end users? All have different needs and capabilites.
Open Challenges¶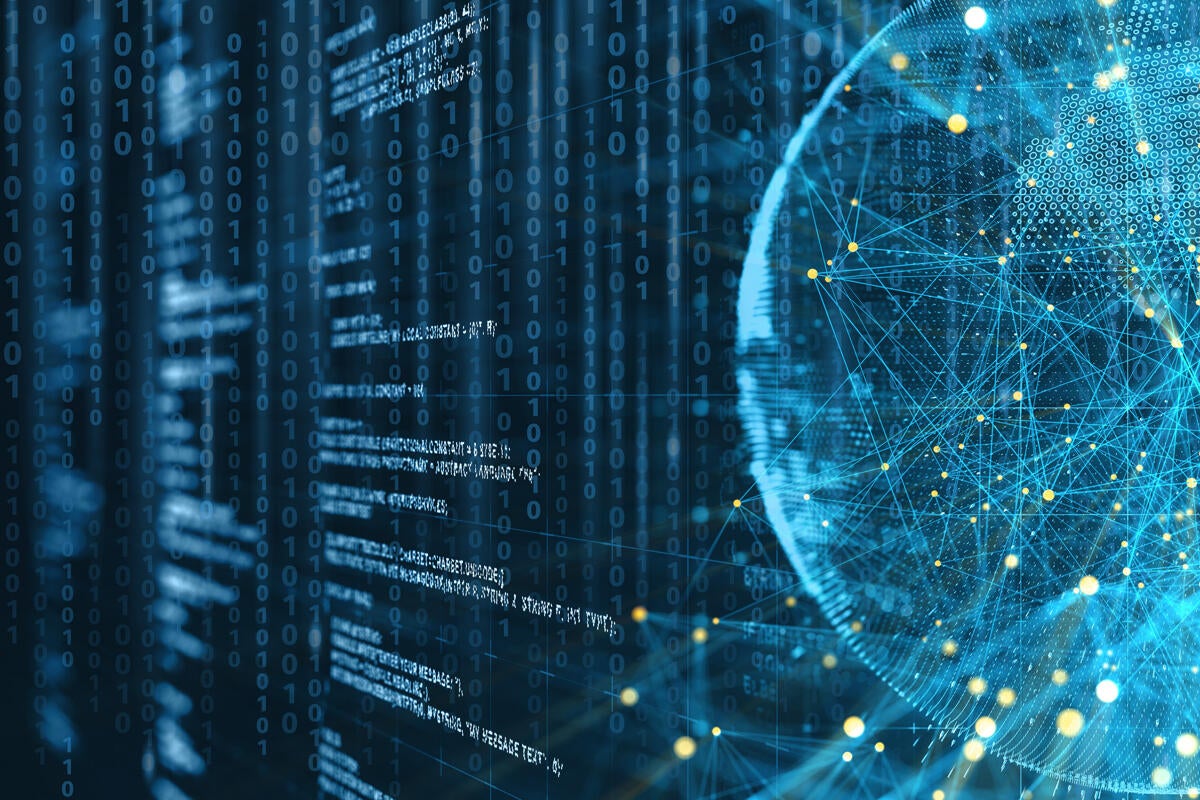 How do we evaluate what makes for a "good" cyber security analytics tool?
How do we design for different personas with different needs?
How do we obtain fair feedback from the analyst to better inform our tools?
How do we account for contextualisation of data? What if context is missed or data is over-simplified?